Our Schools
Website, telephone contact and other details about each of the schools are available from this link:
Get Information About Schools - Initio Learning Trust schools
A short pen portrait of each school is below. Click on the school name to access the website.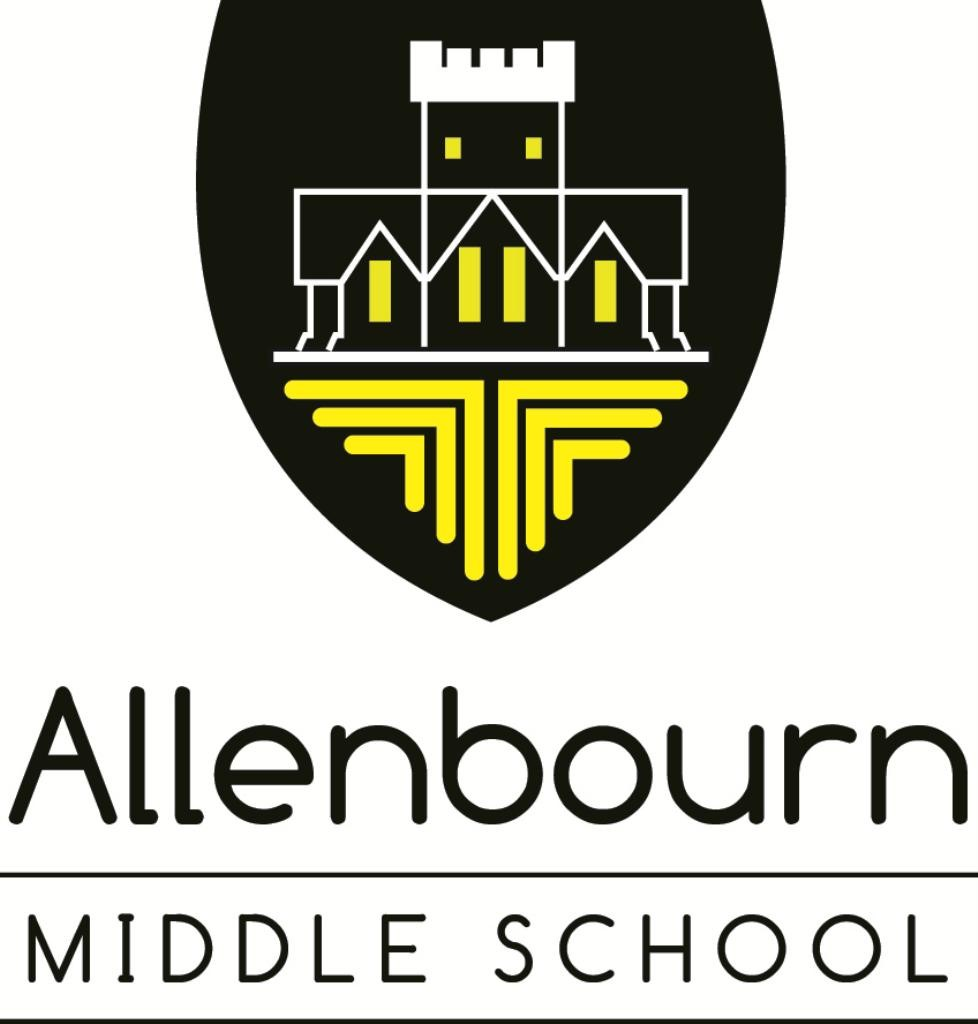 At Allenbourn, the talents of every pupil are recognised and nurtured. The individual needs of each child are met through a varied and exciting curriculum that stretches the most able and supports those who need it. Experienced and highly-motivated staff deliver lessons that lay the foundation for a love of learning that will carry each child through the rest of their lives. Pupils come to Allenbourn for a superb all-round education. Arriving at nine years old, they leave four years later with a clear sense of purpose and an enthusiasm for their future learning.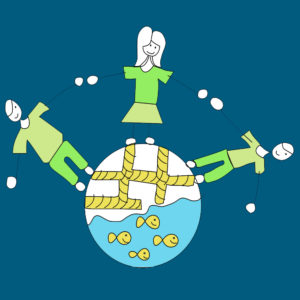 Bridport Primary is a two form entry Community School serving families in Bridport and the surrounding area. We believe in a world of possibilities and work hard together to ensure we continue to grow a thriving learning community. We pride ourselves on being a school at the heart of this vibrant market town and have good links with local providers. We have a superb school site with impressive facilities and grounds. Through our irresistible curriculum we make the most of our environment which includes learning outside as much as possible. We focus strongly on family at BPS and would welcome the opportunity to get to know you and yours.
Burton Bradstock CE Primary School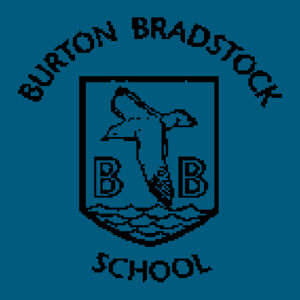 Burton Bradstock Church of England Primary School is a small village school in a coastal location just two miles from the town of Bridport. We are a one form entry school, with a maximum intake of 15 pupils each year, serving families from across the catchment areas of Burton Bradstock, Shipton Gorge and Chilcombe, as well as the local town and surrounding villages. Within our small school community we are praised for creating a nurturing, caring environment where children have a sense of belonging and feel valued. We believe that every child is unique and pride ourselves on delivering an education that supports each child to become confident, independent and motivated learners. The curriculum is taught through Learning Quests which encourages curiosity and teaches key skills and knowledge through hands-on exploration and problem solving with an emphasis on using the locality as a stimulus. We value the important relationship between home and school and have strong links with other local schools, the Church, the village and the wider community.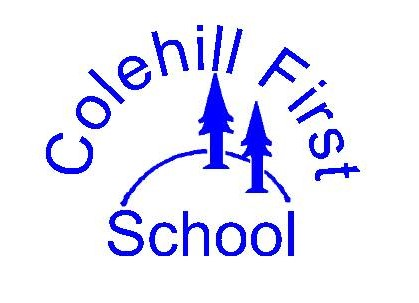 At Colehill First School we believe that children's first experiences of school are really important because they lay down the foundations for everything that follows. We want all children at our school to feel positive about learning, so that they can continue learning right through until adulthood and enjoy happy, productive and fulfilling lives.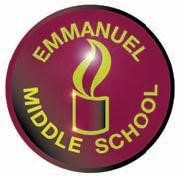 At Emmanuel we seek to create a warm and friendly atmosphere where children receive a high quality education within the Christian ethos of caring for one another and where everyone feels secure and valued.

Hayeswood is a happy school where we hope children feel safe and inspired to learn and flourish. Our broad, balanced curriculum is designed to be exciting and stimulating and is delivered through a range of teaching and learning styles. We aim to develop the skills and interests of each individual so that by the time they leave us they are confident, resilient learners and responsible citizens.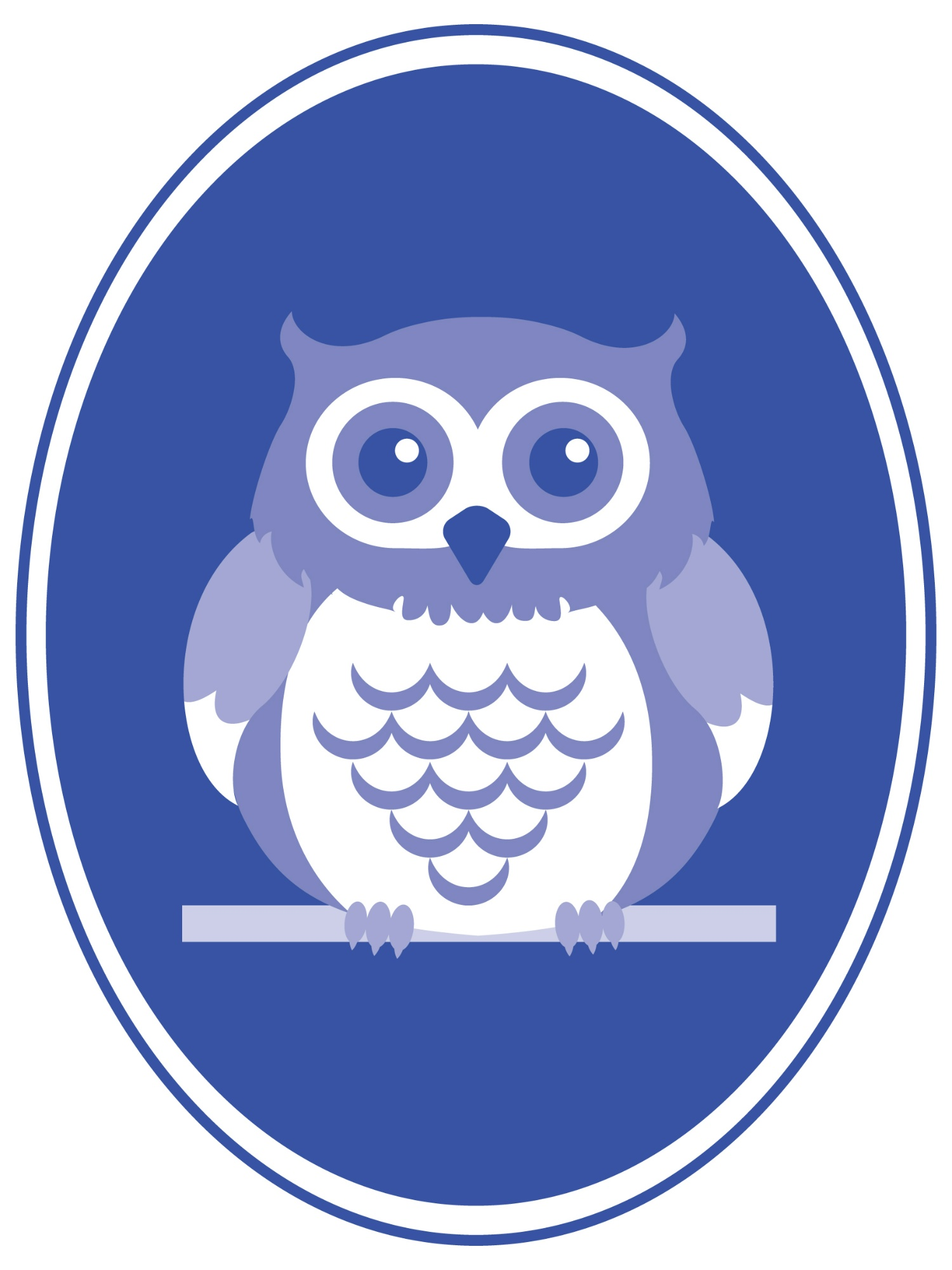 Hillside is a special place where children are happy and successful learners. Our vision is for Hillside to continue to be respected within the community for its warmth, excellence and aspiration for all learners. We do hope the above match with your own experience of, and hopes for, Hillside First School, whether you are new to us, or have been a part of our community for a while.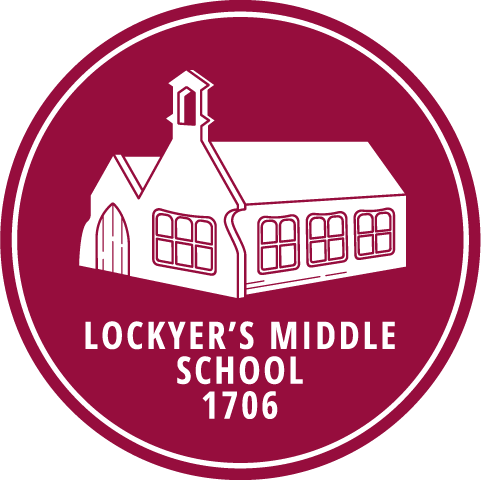 It is our aim to ensure that our children become well motivated, confident learners, capable of achieving the highest possible standards, whilst becoming positive role models. We strive to provide a full and varied curriculum supported by a wide range of extra-curricular opportunities. The school community is a safe and stimulating environment where the needs of individual learners are supported and nurtured by staff committed to fostering a love of learning. We take pride in maintaining positive relationships with parents and the wider school community and value the role the whole school community plays in maintaining high expectations for our pupils.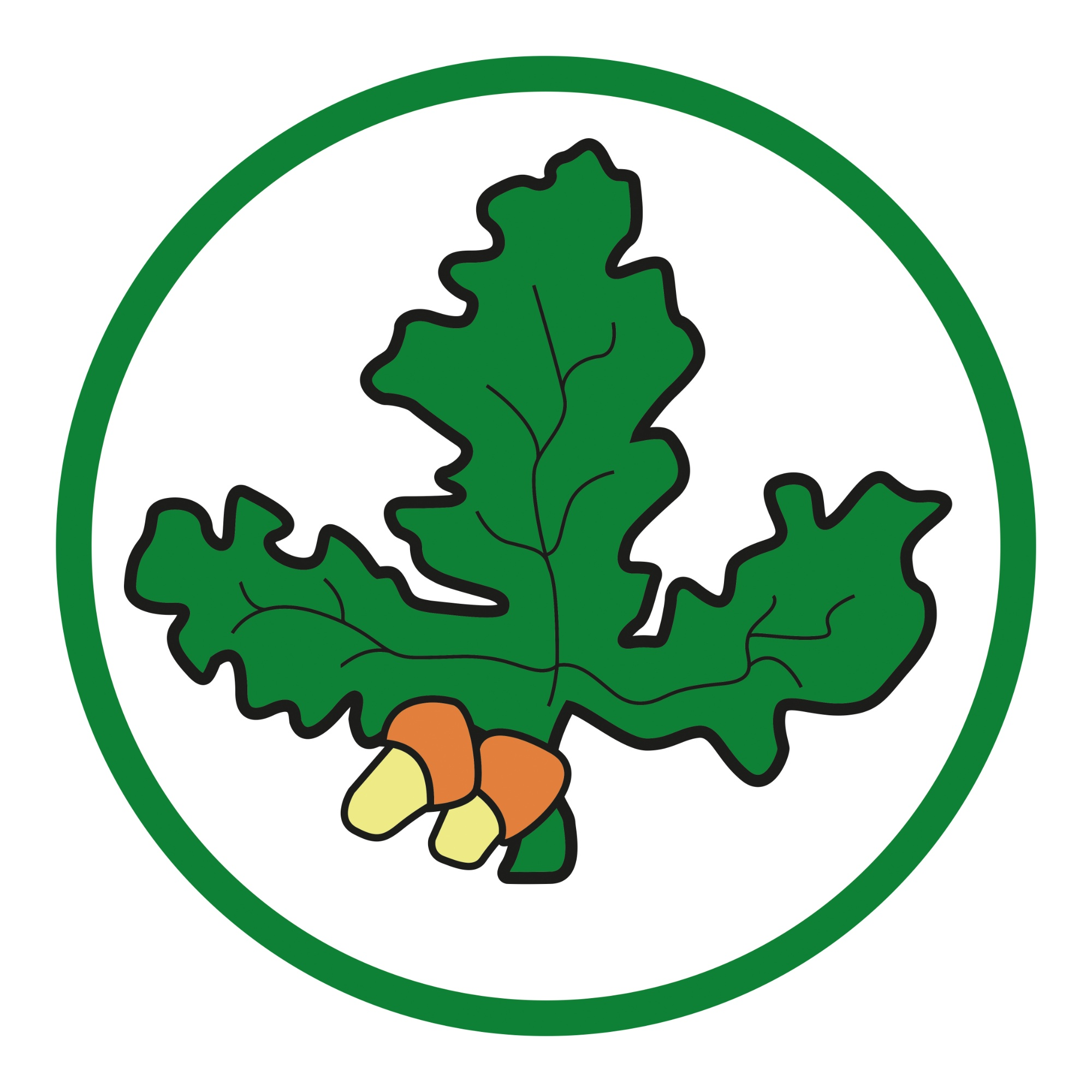 Ours is a friendly, welcoming and caring community where enthusiastic learning takes place. We achieve both high academic standards and a happy, creative environment. Learning at Merley is fun and our young learners are supported to develop independence, co-operation, creativity and respect.
Pamphill is a small, friendly first school on the outskirts of Wimborne Minster catering for children 4 – 9 years of age. There has been a school at Pamphill Green since 1698 providing children with a broad and balanced education. That goal continues today where we encourage our pupils to be the best they can be. We believe that every child is a unique individual, each with their own talents and abilities. We work closely with both the children as well as their families – forming strong relationships to create a secure and successful learning environment.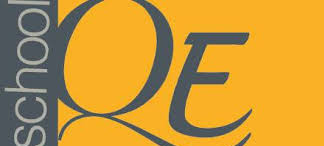 We are very proud of what is on offer at QE, particularly the many achievements of our students, not just in the academic field but also in every area of their development as members of our community. We are very excited at the amazing opportunities being offered to us by our new school, which offers facilities which are genuinely second to none. We are also very proud to be a comprehensive school, and our aim is to provide the best possible education for students of all abilities and interests. Above all, our commitment is to provide a safe, secure and happy environment for every student in the school.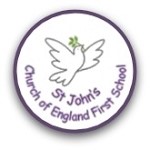 St John's is a friendly and caring school for children aged four to nine years old. We provide a creative and exciting curriculum within a safe and stimulating environment. We believe that the children of St John's will be inspired and fulfilled, and will become responsible and confident members of the community with a lifelong enthusiasm for learning.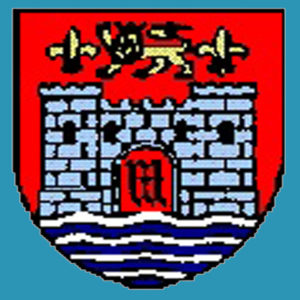 St Mary's is a single form entry Church Primary School serving families in the south and west catchment areas of Bridport. St Mary's believes that through partnership with parents every child can shine and reach their potential. We have close links with other local schools, pre-schools, churches and the wider community. We have a spacious site which enables us to grow our own food for the school kitchen and make the most of outdoor learning opportunities.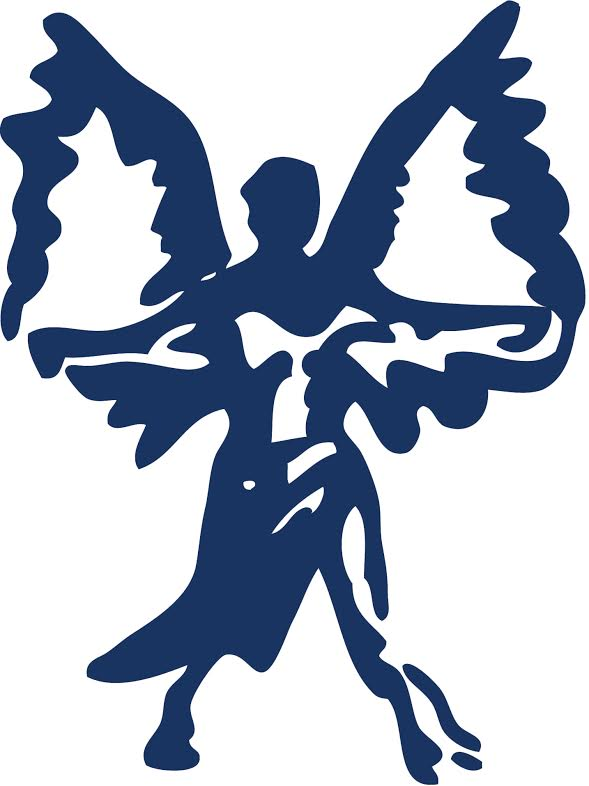 Children are at the heart of this school and it is for them alone that it exists. Each child, uniquely made in God's image, merits the best we can give. We therefore seek to create a happy family atmosphere where Christian values are upheld not only in worship and Religious Education but across the whole life of the school. Within this environment, we work towards each child feeling secure and valued and having a sense of purpose and achievement. In preparing our children to be useful, compassionate and responsible members of society, both within the school and outside it, we insist that they reach for the highest standards attainable in endeavour, work, play, dress and conduct. We are committed to providing a Christian community within which the widest range of individual characters can develop to their full potential.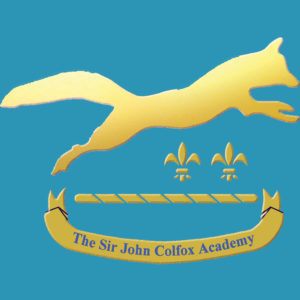 The Sir John Colfox Academy is the only secondary school in Bridport, we serve the whole community. 'Inspiring Learning, Achieving Excellence' is our aim and we have a wonderful team of teaching and support staff who do their very best to bring this to life for all our students. We enjoy very close links with our feeder primary schools and the wider community. We are very fortunate to have excellent facilities within our modern and spacious building. We would be delighted for you to visit the school and show you what we have to offer.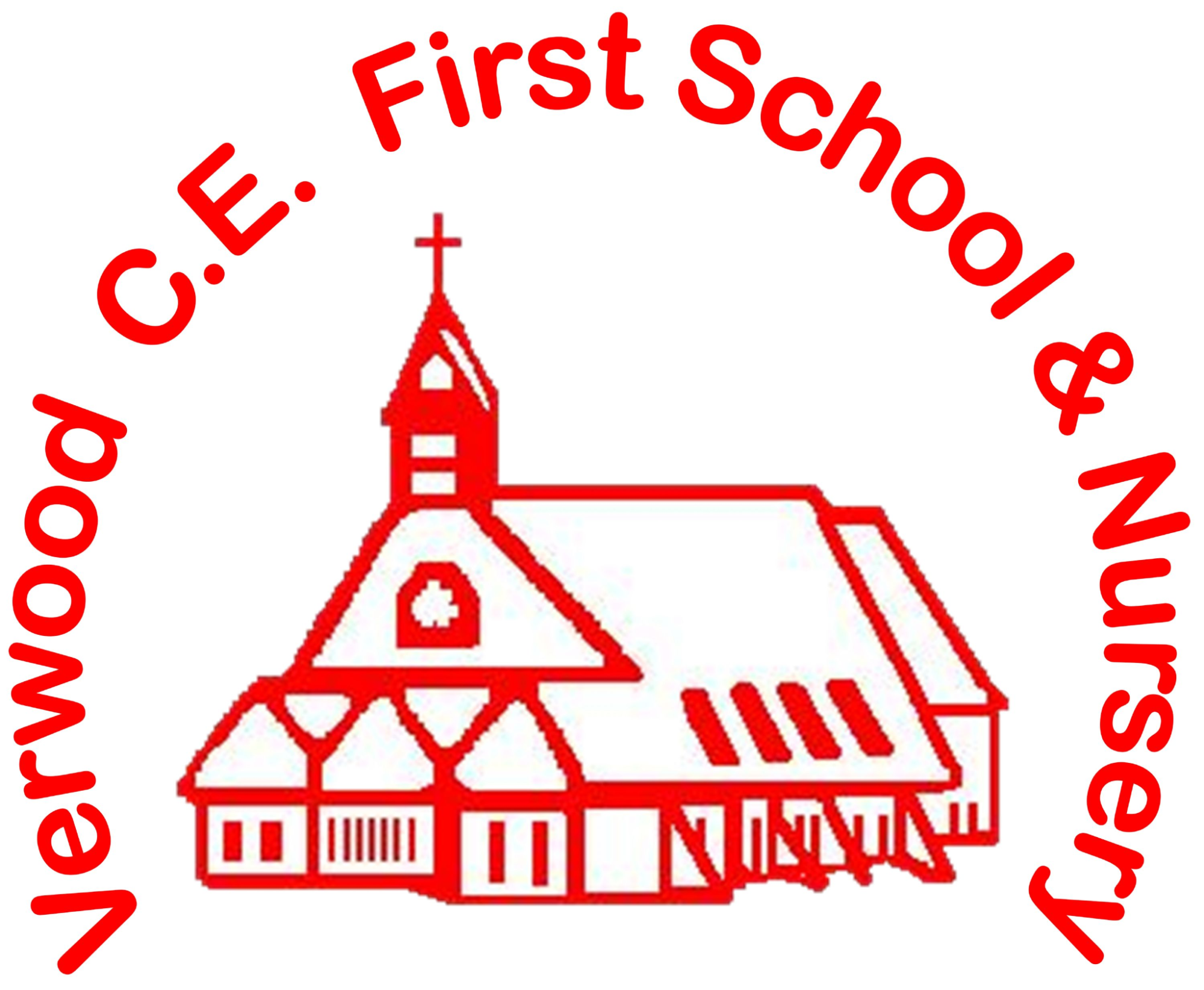 Our values are very important to us and direct our work each day. We will get them wrong from time to time, but we commit to being learners and to do our best for each child and family in the school community every single day. Our tag line is: "Learning Values for Life" We work hard on our learning values: Resilience, Reflectiveness, Reciprocity, Resourcefulness, Respect and Responsibility. We work hard on our spiritual values: Faithfulness, Goodness, Self- control, Peace, Love, Joy, Kindness, Gentleness and Patience. One set of values will help you make a living and the other set will help you make a life!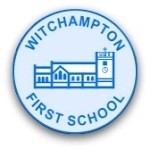 Witchampton Church of England First School is an extremely happy school. We aim to preserve the friendly atmosphere and ethos of a small rural village school, and prepare children for the future through an understanding and knowledge of Christianity and Christian values. Our whole school is a learning community in which all are valued as individuals, and where our staff and governors have high expectations of all children. We are committed to providing an enriched, enjoyable and inclusive curriculum in which all children make the best possible progress and achieve high standards whatever their needs or abilities.