Biographies - Trustees
John Kingston OBE (Chair)
John worked in the financial sector for 3i Group plc before joining Save the Children in 1990 as Director of Fundraising. In 2001, he founded CAF Venturesome, a pioneer in social investment, offering small charities and social enterprise access to loans and investment capital. He has chaired the Institute of Fundraising and the Association of Charitable Foundations.
After retiring from full time work in 2011, he developed a non-executive portfolio which included Chair of the Access Foundation and Trustee of HelpAge international. Moving to Wimborne in 2015, to be closer to twin grandchildren, he was pleased to be invited to join the Academy Trust in May 2017.
John is currently the Chair of the Board of Trustees (formerly Vice-Chair) and sits on the Growth Committee.
Geoff Bates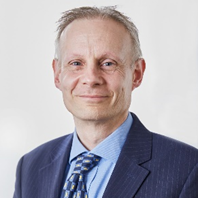 Geoff has worked in marketing and communications for over 20 years, running marketing departments in both large and small companies in the financial services and legal sectors. Working in senior roles in regulated industries has given Geoff extensive experience of what good governance looks like and how it benefits the running of complex organisations.
Prior to being appointed as a Trustee, Geoff spent 8 years Chairing the Local School Committees at four different schools within the Trust. He has also been involved in supporting the wider aspects of Trust governance such as recruitment of Head Teachers and representing Local School Committees at Ofsted inspections.
Clive Bath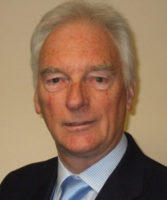 Clive was a community Governor and vice chairman of the Sir John Colfox school/academy from 2010 to 2016. He previously attended the Alfred Colfox School in Bridport
Prior to retirement, Clive was the Chief Executive of the King Edward VII hospital in Marylebone, Deputy CEO of Nuffield Hospitals Group, Director of UK consultancy for International Hospitals Group and previously ran two central London NHS teaching hospitals.
Clive was elected chairman of the Minerva Learning Trust on its establishment in 2016 and was appointed Trustee of Initio Learning Trust in February 2023 as Minerva joined with Initio.
Clive sits on the Growth Committee.
Peter Breckwoldt
Peter is Vicar of St John's Church, Wimborne in the Salisbury Diocese since 2011, with a budget of over £300,000 and a staff of eight. He is a Trustee and Director of the Latimer Trust (a theological publishing house). Peter has been a Governor and Academy Committee member at St John's First School, Wimborne from 2011 to 2018. He sat on the Steering and Interim Board of Wimborne Academy Trust since the beginning of 2014.
Peter was financially trained prior to ordination by the Civil Service as an internal auditor. He has previously been a Governor at Moulton School, a large secondary school and Science College (2006-11), Moulton Primary School in Northamptonshire (1992-2000) and Bexton Infant School (now Primary), Knutsford Cheshire (1988-91).
Peter currently sits on the Remuneration Committee.
Hilary Evans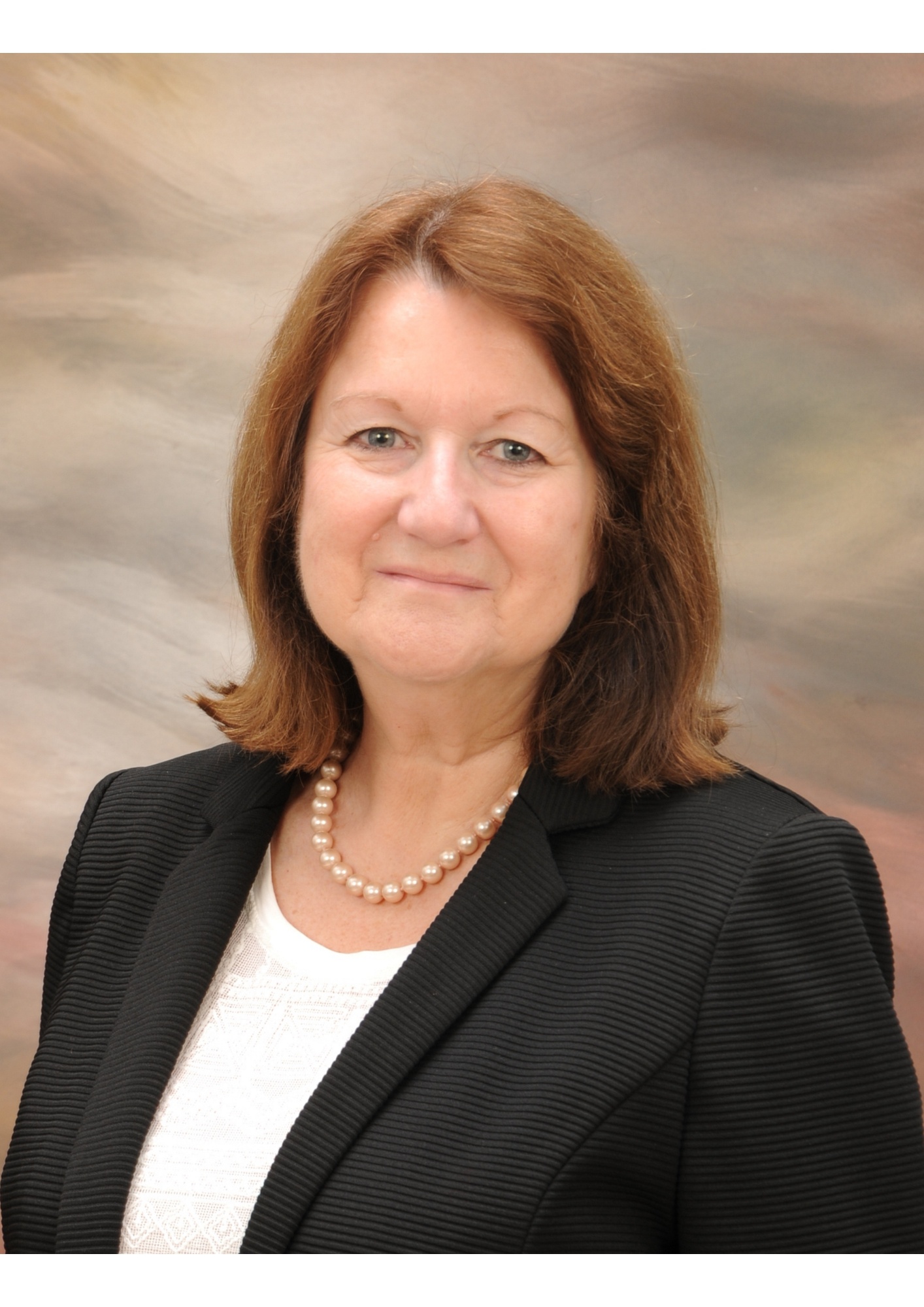 Updated details to follow.
Debbie Fleming OBE
Debbie Fleming retired at the end of March 2022, having been an NHS Chief Executive for 21 years. Her most recent role was that of Chief Executive for University Hospitals Dorset NHS Foundation Trust – a new organisation established in 2020 following the merger of Poole Hospital and the Royal Bournemouth and Christchurch Hospitals. Debbie successfully led this merger to establish one of the largest NHS Trusts in the country, with a turnover of almost £700 million and employing 10,000 staff. Under Debbie's leadership, the Trust was successful in securing over £200 million capital funding from Treasury, which is now being used to redevelop three hospital sites, thus enabling the reconfiguration of acute hospital services across Dorset.
Debbie has held a variety of senior leadership roles within the NHS both within the hospital and the community sector. She spent fifteen years as a Primary Care Trust Chief Executive, including leading Hampshire Primary Care Trust, the largest PCT in the country. Debbie has also held the post of Area Director (Wessex) for NHS England, responsible for overseeing the planning and delivery of health services for the people of Dorset, Hampshire, Southampton, Portsmouth and the Isle of Wight.
Over the years, Debbie has gained significant experience of strategic planning, strategic leadership, mergers/acquisitions, organisation change and organisation development. Debbie is committed to learning, and throughout her time in the NHS, has always prioritised developing people. She also fully understands the importance of effective partnership working and as such, has developed considerable skill in working with others to deliver complex change.
In January 2022, Debbie was awarded the OBE for services to the NHS.
Debbie sits on the Performance and Standards Committee.
Noel Harrison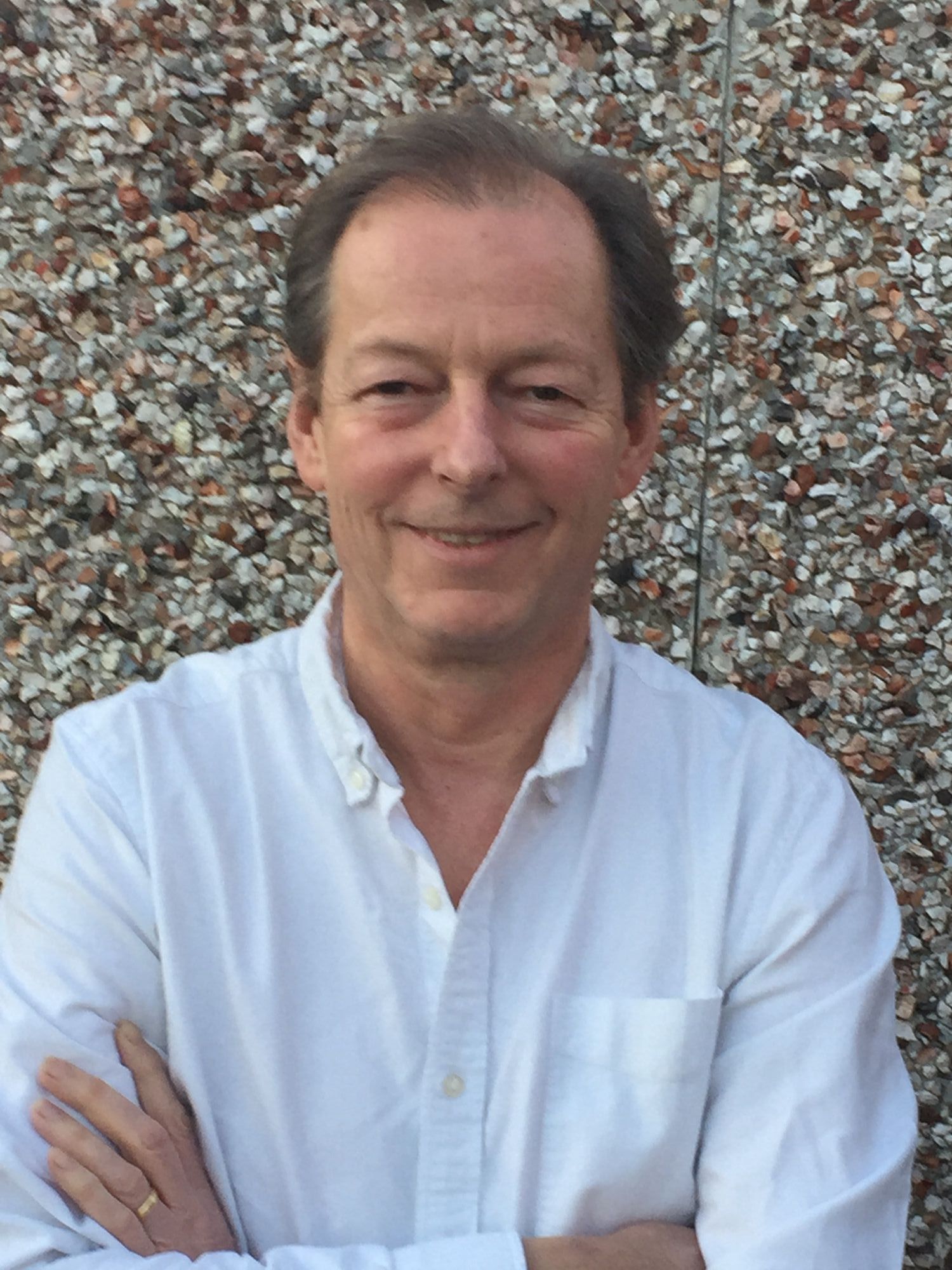 Noel has spent the majority of his career in senior finance & commercial roles in global companies ranging from Cleaning to Technology to Drinks, starting in the City of London and living in Russia, the USA and Italy along the way.
He came with his family to Wimborne in 2008 to work as CFO & Executive Director at Condor Ferries, and to invest more time in the education of his 4 children who between them attended 3 WAT schools.
Since 2016 Noel has worked as a Director of SIL, a US-based Language Development non-profit organisation that works with minority language communities worldwide, in Bible Translation and Literacy & Education, helping those communities flourish through their own languages.
In addition to SIL Noel has since 2016 been able to invest time in supporting Education in Dorset, he is a Director of the Salisbury Diocese Board of Education, Chair of Governors at Beaucroft Foundation School.
Noel currently chairs the Resources Committee.
Patricia Mackenzie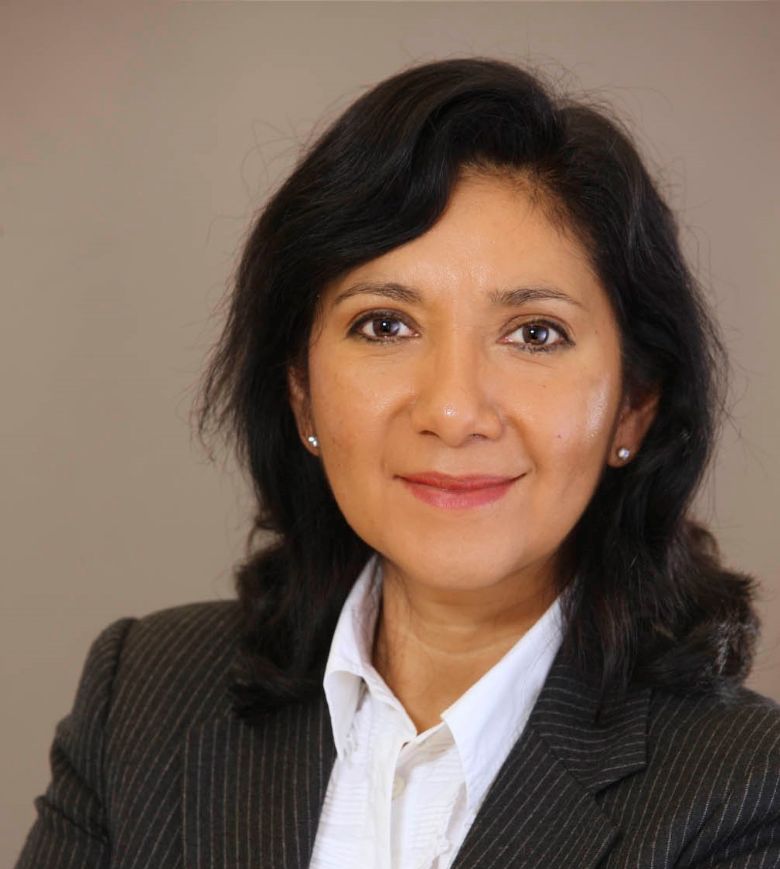 Patricia is an executive director with more than 20 years' experience in the financial sector. She worked for Willis Towers Watson, a large global advisory, broking, and solutions company for 11 years, holding senior business and corporate roles. Most recently, Patricia was the Group Head of Enterprise Risk Management, with responsibility for the implementation of a robust risk management framework and risk governance across the entire group.
Prior to joining Willis Towers Watson, Patricia worked as management consultant, specialising in change management and operational transformation projects in the UK and internationally.
She is currently providing risk advisory services to a fintech start-up insurance company.
Patricia sits on the Resources Committee.
Richard Purchase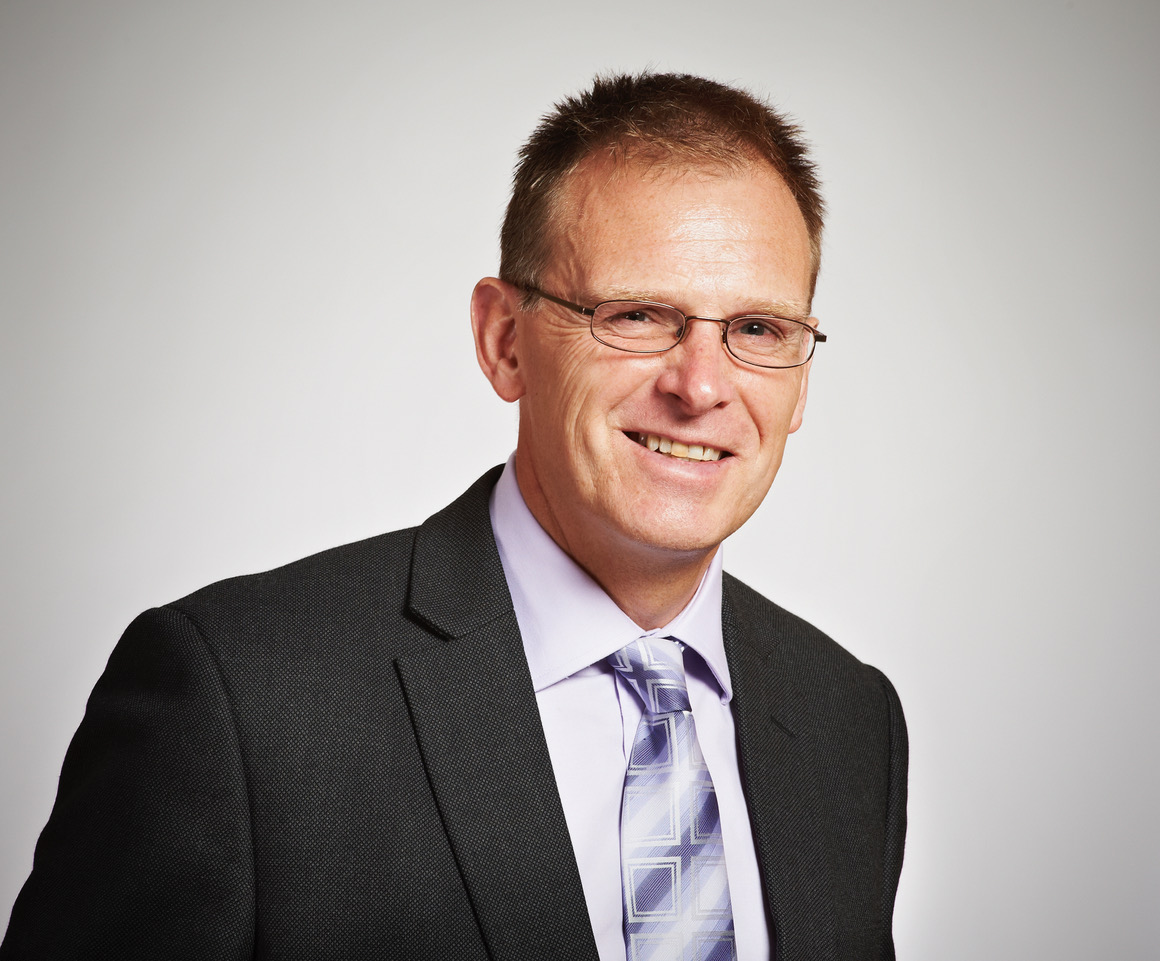 Having qualified initially as a pharmacist, Richard spent the first c20 years of his career in the healthcare sector before moving into education in 2006. Since then he has held a number of board-level leadership and governance roles in education companies, school groups and individual schools. He is currently a Governor of two Church Primary schools in Dorset - St Georges in Langton Matravers and St Nicholas & St Laurence in Weymouth.

He lives in Purbeck with his wife Alison and their two dogs. They have 4 children and one granddaughter. Outside of family and Purbeck, Richard remains a committed hockey player, and has represented England Hockey Masters at over 50 and 55 levels, and has just 'graduated' to the over 60s.
Richard sits on the Performance and Standards Committee.
Peter Taylor
Peter is co-founder and now Senior Adviser of Duke Street, a leading private equity firm. Most of his career has been spent in private equity working on the boards of fast growing companies. Peter led Duke Street's presence on the board of wagamama from 2012-2018, culminating in a successful sale of the business.

Peter is Chair of United World Schools, a charity which operates over 200 primary schools in developing countries, providing an education to children in remote areas who would otherwise be working on the land. Having personally benefitted from free school meals and strong local schools as a child, Peter is passionate about the importance of providing great schools for all. He and his family have lived in Wimborne for many years.

Peter currently Chairs the Growth Committee.