Biographies - Members
Heather Waldsax (representing the Salisbury Diocesan Board of Education)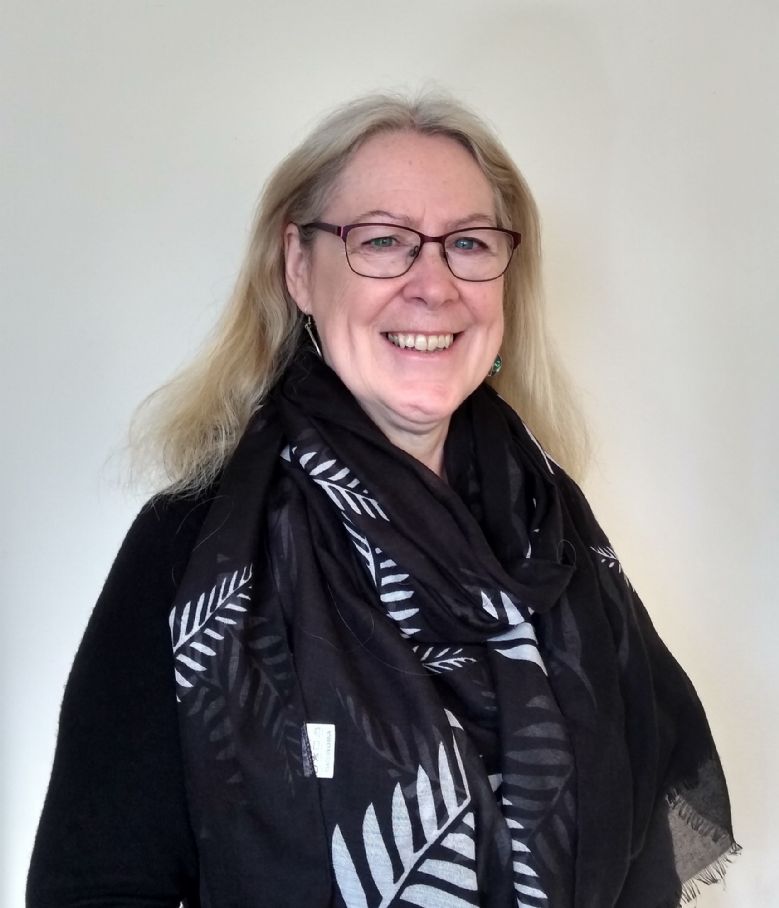 Heather is an experienced and successful secondary school teacher of Religious Education who has had wide responsibilities for worship leading and spiritual direction in both school and church, and for 20 years an Assistant Headteacher, retiring in 2014 after a 34 year career. While teaching, she held a responsibility for the organisation and development of in-school training for the local SCITT and supported many successful trainee teachers.
She was involved for many years with adult education and ministry programmes in Salisbury Diocese. She has combined her knowledge of theology, with music and management skills to good effect in her teaching career as well as in music direction and education for both Church and Diocese.
Since 2009 she has been an Associate Priest within the Church of England, now a member of the clergy team at Wimborne Minster. Following retirement from full-time teaching she has held several roles within the Diocese, working with young vocations, music in worship and as a secondary consultant for collective worship. She is also Chair of the Bournemouth Symphony Chorus.
Emma Boger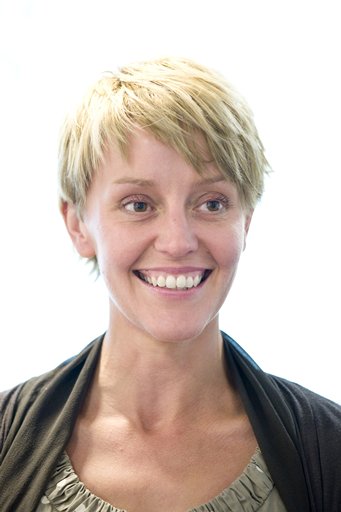 Emma is a registered nurse with clinical experience in various settings, including working in schools and with Ofsted. Since 2015, Emma has worked in health and social care regulation for the Care Quality Commission and is currently Deputy Director of Operations. Prior to that she worked as a senior research fellow at The University of Southampton. Emma holds a PhD in Health Sciences.
Emma has been accepted as a family court magistrate for Dorset and is currently in training.
Emma stepped down from her positions as Chair of Governors at St Johns' First School and subscribing Member of Wimborne Academy Trust to take up the role of Trustee from July 2017 until September 2022. Emma was Lead Trustee for Safeguarding and a member of the Performance and Standards Committee. Emma re-joined the Members in November 2022. She has three children who attend Trust schools.
Nicola Brown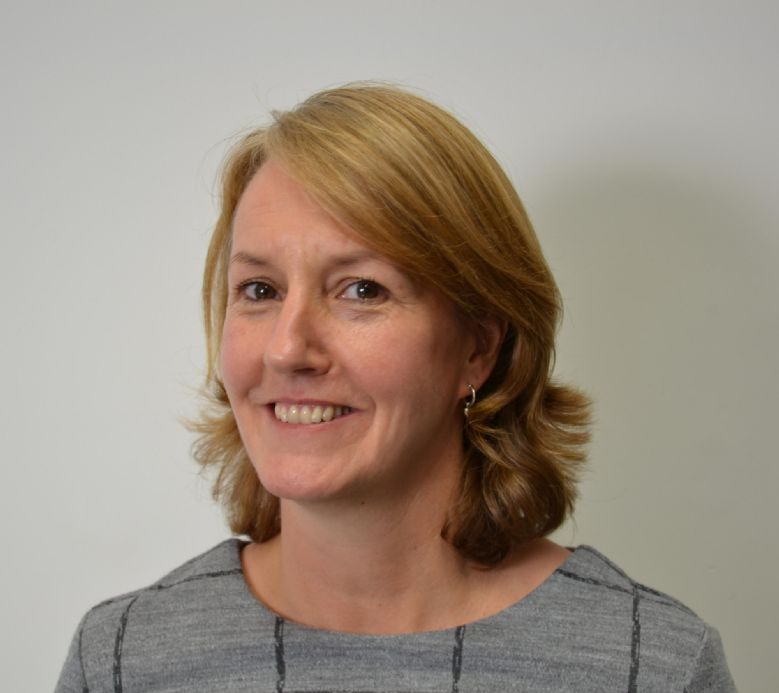 Nicola is the Fundraising and Business Development Manager at Swanage Pier Trust, a registered charity in Swanage. Prior to this, was Global Head of Customer Service and Implementation at Bloomberg, based in the City, where she worked for 17 years.
Gaining a vast amount of business experience within the fast moving financial sector, Nicola's primary role was to oversee the implementation of all technical projects as well as ensuring they were delivered with the best possible customer service. With her project management experience and her ability to achieve results, as well as her experience of managing across a number of business units and global locations, Nicola is well placed to transfer these skills into education.
As well as her work within the technical operations world, Nicola is committed to diversity and inclusion. She headed up the European branch of the Women's Network while at Bloomberg as well as being an active member of the Diversity Council. This is an area that Nicola is particularly passionate about and believes that it is essential to continue the debate to ensure a more diverse and open society.